3d printed light shades for high end aquarium LED lights.
No matter the brand, we can provide affordable custom tailored light shade designs for your display reef aquarium.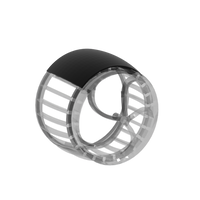 No Bubbles top cover for Ecotech Propeller Pumps
Available for MP10, MP40 and MP60 Propeller Pumps
View Products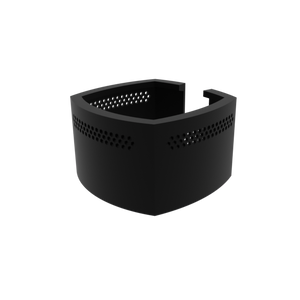 Perfect match to upgrade your aquarium
Designed to fit perfectly and accomodate ventilation with ornate decorative mesh patterns.
View AI Prime Light Shade >>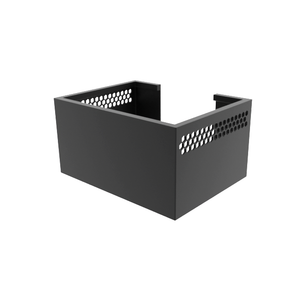 3d Printed in extreme detail.
Get your light shade customized and adjusted for you exact usage scenario and design aesthetic.
View AI Hydra 32 Light Shade >>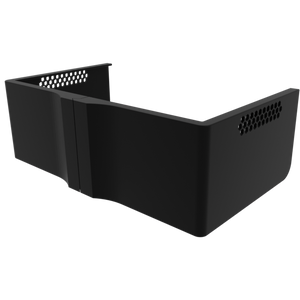 Available for almost any LED light!
Whether you have a Aqua Illumination, Radion, Kessil or even home brew we can provide a perfect light shade.
View Radion XR30 Light Shade >>