Simple and elegant solution to blinding light spillage from the Spectra Aquaknight V2. The light shade is designed to ensure only the downward facing light escapes the fixture. This helps brings the viewers attention down to what should be the brightest object, the display aquarium. This is especially helpful for stopping the blinding light from the aquarium when the viewers are seated.
3d printed with extreme quality and detail, each shade fits the LED light fixture perfectly with a hardware free design. Easily attached and removed for easy dusting and cleaning of the light.
Compatible Light Fixtures:
Spectra Aquaknight V2 Nano LED

Product Dimensions:
Includes:
1x 3d Printed Aquaknight V2 Nano LED Light Shade
Customer Reviews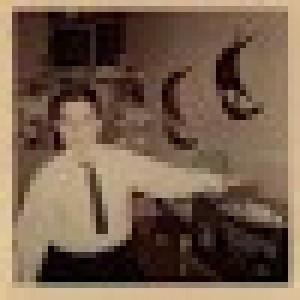 GE
02/18/2021
Gary E.

United States
Aquaknight V2 Nano LED Light Shade *****A MUST HAVE****
Enhance the impressive output of this under-rated aquarium fixture by utilizing this fantastic shade. The addition of the shade, focuses the beam downward into the aquarium and immensely reduces the amount of 'light bleed' into the room. This is a perfect fitting, high quality accessory....highly recommended!